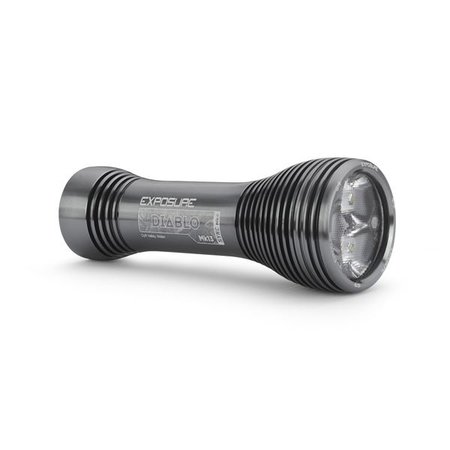 Exposure
The Diablo SYNC gives you the widespread, high-powered beam of a Diablo with SYNC Bluetooth connectivity for wireless mode changing and customisable runtimes via a smart phone and an updated app to get exactly what you need out it to keep you cycling.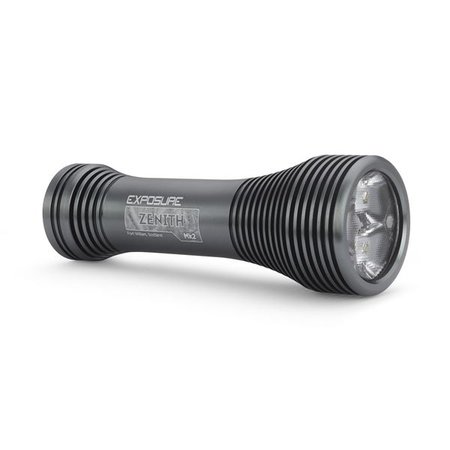 Exposure
The Exposure Zenith MK2 Gun Metal Black MTB light.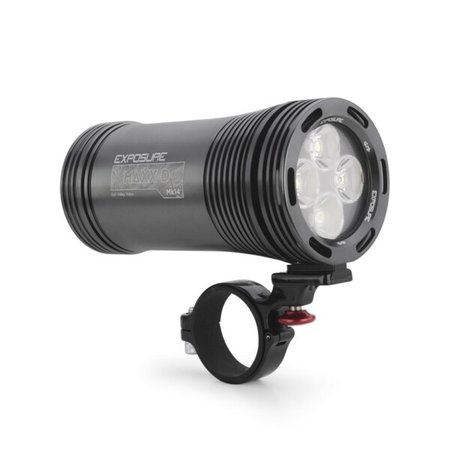 Exposure
Ripping through the single track or trail the combination of 3 spot lens to
launch light far down the track, a spread beam to highlight the trail edge
and REFEX ++ to Automatically provide the perfect output for any change
in speed or terrain.