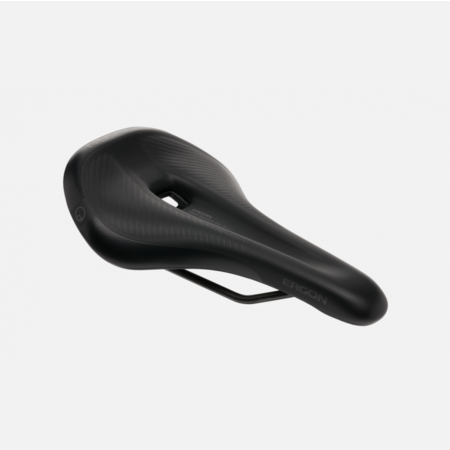 Ergon
After intense development, the optimal saddle shape was found. The rear ramp better supports the rider in steep uphill riding situations when seated. The V-shape offers freedom of movement across the wide flanks up to the padded nose for uphill cycling...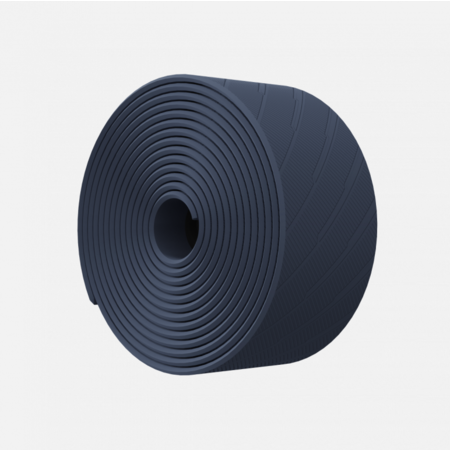 Ergon
The Ergon BT Allroad with its 2.5 mm thickness and a medium coarse, counter-angled surface texture, offers the ideal all-in-one solution...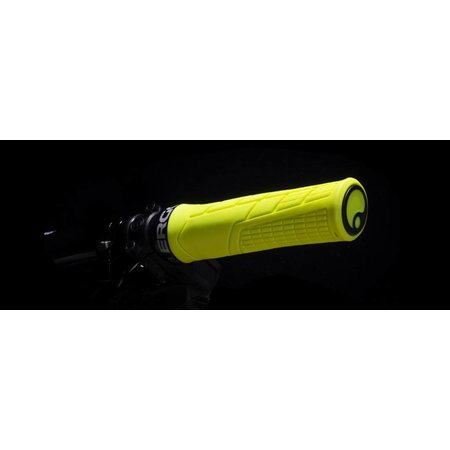 Ergon
right at the forefront of the enduro world series!