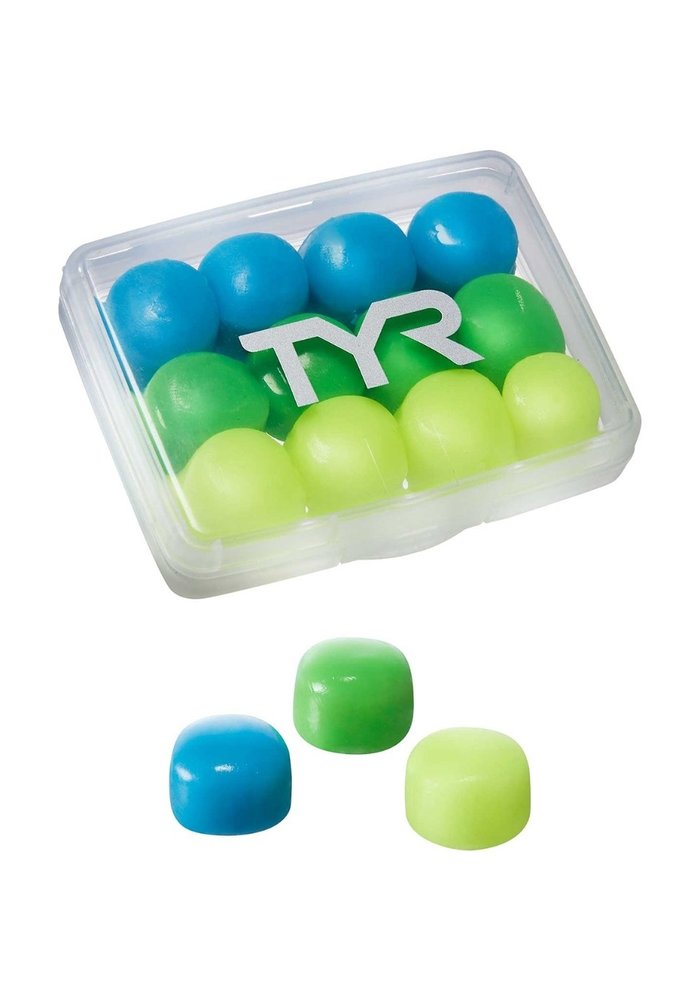 TYR Kids Soft Silicone Ear Plugs 12 pack
Recommended for swimmers aged 6 and under...
Description
Keep dry with TYR Kids' Soft Silicone Ear Plugs.
Engineered for young swimmers, these earplugs create a secure, light seal to help prevent water from entering the ear. With a soft silicone construction, these ear plugs can be moulded to accommodate a variety of sizes.
Each pack includes six pairs and a convenient carrying case. This product is recommended for swimmers ages 6 and under.